Social Work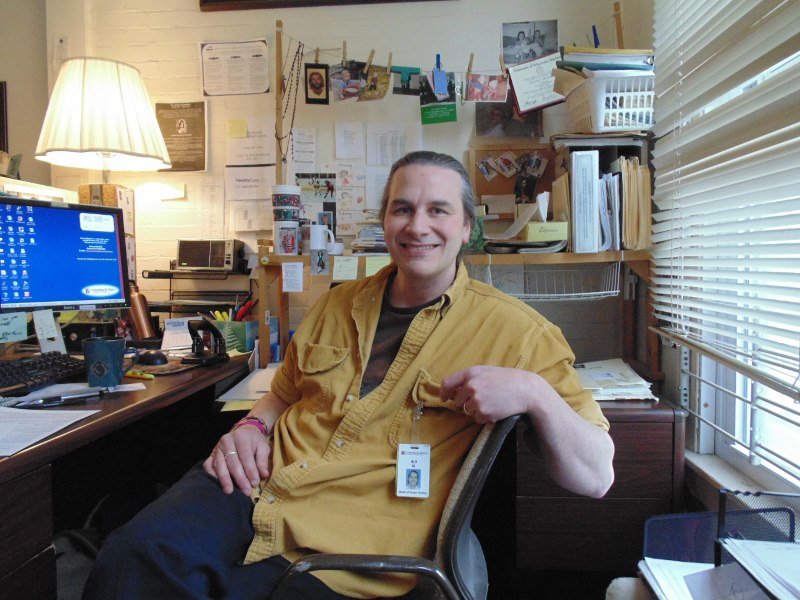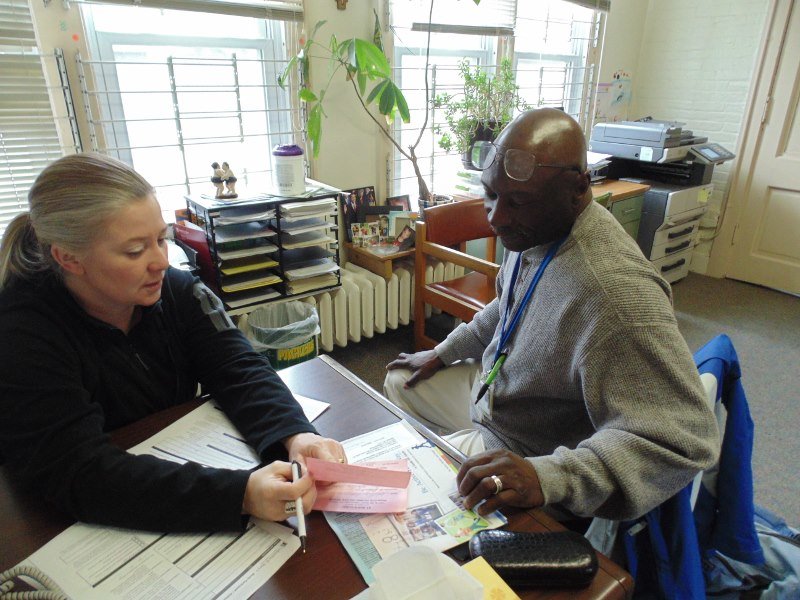 The Social Work Department of St. Ben's Clinic sees its mission as establishing positive relationships with individuals while they are on their journey and experiencing homelessness.
We believe individuals have the answers to their dilemmas and just need a safe and calm place to unwind, reflect and focus on their issues. We feel healing begins when individuals are treated with respect and kindness.
Patients' needs are assessed and addressed holistically, giving attention to mind, body and spirit, in keeping with the clinic's Nurse Practitioner model of care.
We see ourselves as providing another layer of support to individuals learning to live healthier life styles while they are spending time in Alcohol and Drug Treatment Centers, Transitional Living Programs, and Case Management Programs.
We give individuals a place to therapeutically share their story as they are writing its next chapter.
Other services we offer are:
Advocacy
Assistance with signing up for Health Insurance and other Benefits.
Assessment and referrals for ADOA and Mental Health issues as well and secondary support for these issues.
Case Management
Clothing
Problem solving around housing issues.
Transportation