Community Outreach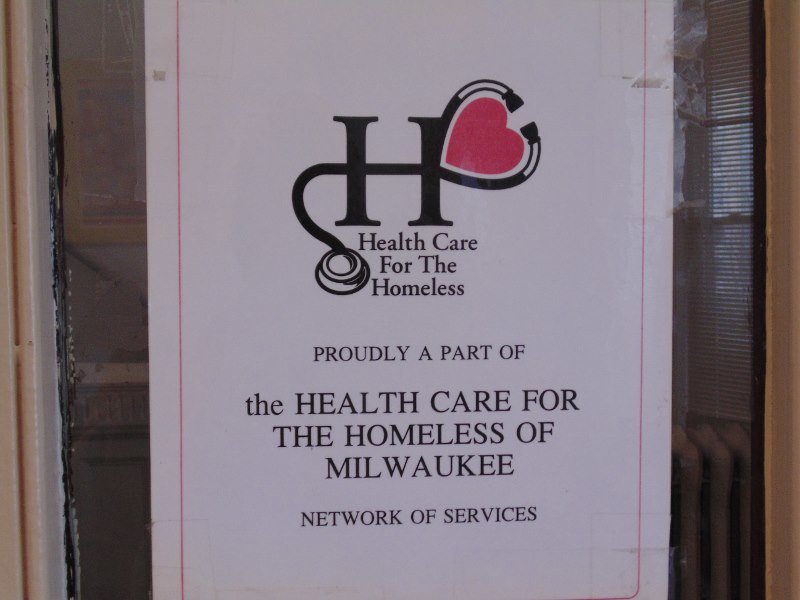 The combination of a registered nurse, social worker and volunteers make up the St. Ben's Clinic Outreach Team.
Our support to the homeless community starts with meeting persons in their environment, where they are, where they live, eat, and spend their day. We talk with people and listen to their concerns. If needed, we help them connect with appropriate resources in the community.
Other services we offer include checking blood pressure, screening for TB, vaccinating against influenza, assessing general health needs, and providing basic health education.
We strive to be a familiar face with whom a person can feel comfortable. We strive to establish trusting relationships with persons living in shelters and using local meal programs so that we might encourage and empower persons to improve their overall health and well being.